Alaska Waste Donates $10,000 in Support of Local Non-Profits
– By #AlaskaWaste
In September Alaska Waste in Anchorage donated $10,000 to two local non-profit organizations benefitting Alaska families and youth.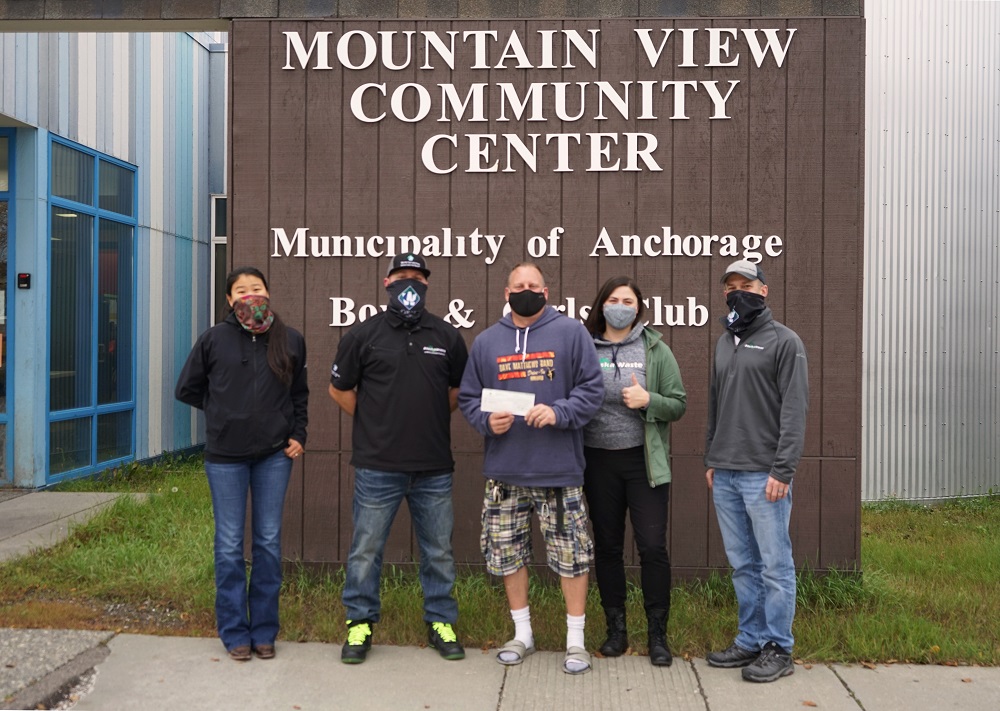 Boys and Girls Club of Alaska in Mountain View receives $5,000
Alaska Waste Driver Steven Drussell has been running the basketball program at the Boys and Girls Club in Mountain View neighborhood for nearly 20 years.
"It's my way of giving back," Drussell said. "I had a lot of good coaches and mentors growing up."
Anchorage's Mountain View neighborhood is the most diverse in the entire nation. Drussell grew up going to the Mountain View clubhouse as a youth. He began coaching basketball there when he was just 18. He has been volunteering at Boys and Girls Club ever since. Roughly 30 kids show up to his practices, which he holds in the evenings multiple times a week. Drussell also coaches the Bartlett High School team.
He believes basketball can be used as a catalyst toward a healthy lifestyle, like getting good grades or eating well. Many of the kids he coaches benefit from having extra help, as they don't get much support at home, he said. They also face struggles like gang violence and teen pregnancy.
Volunteer coaching is "taking a proactive approach, not a reactive approach," he said.
During the pandemic Boys and Girls Club continues to provide safe activities, as well as providing lunch and dinner to hundreds of youth daily. The organization plans to use to money to buy STEM learning materials for kids – a welcome break from screen-based learning!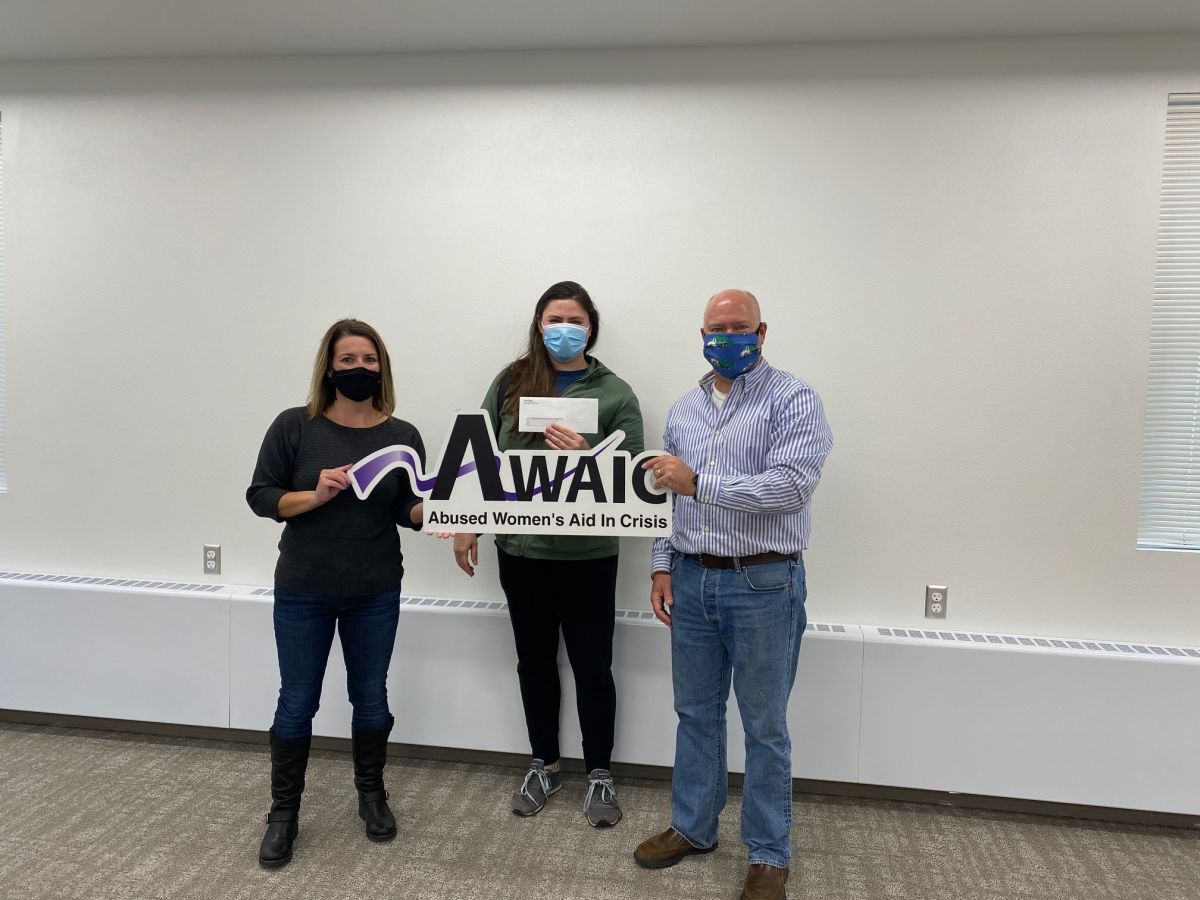 Abused Women's Aid in Crisis Center, or AWAIC, receives $5,000
AWAIC is a domestic violence shelter which provides a crucial service in a state where rates of domestic violence are high.
People can seek shelter at AWAIC 24-hours a day. It has 52 beds which are historically at capacity about half the year. They also offer children's programs, education and support groups, legal advocacy, a crisis intervention hotline, and transitional housing. It is the only 24-hour emergency domestic violence shelter in Anchorage and surrounding areas.
We're proud to support both organizations! Thank you to Waste Connections for making these donations possible.
---
Last Modified: