The City and Borough of Sitka have contracted with Alaska Waste (formerly Pacific Waste) to collect residential and commercial solid waste throughout the entire Sitka road system. Alaska Waste also manages the convenient transfer station, and recycling center. Waste preparation and collection are managed per the City and Borough of Sitka General Code Chapter 15.06.
---
Services
Residential Schedule
New! Sitka residential customers can check their schedule and find information on where to drop recyclables using the tools below.
My Schedule - Enter your address to view your collection schedule.
What Goes Where - When you are not 100% sure if an item is acceptable, use this search tool.
Go mobile and download our Alaska Waste app where you can find your schedule, get pickup day notifications, and more. Click one of the buttons above, or search "Alaska Waste" in your app store.
---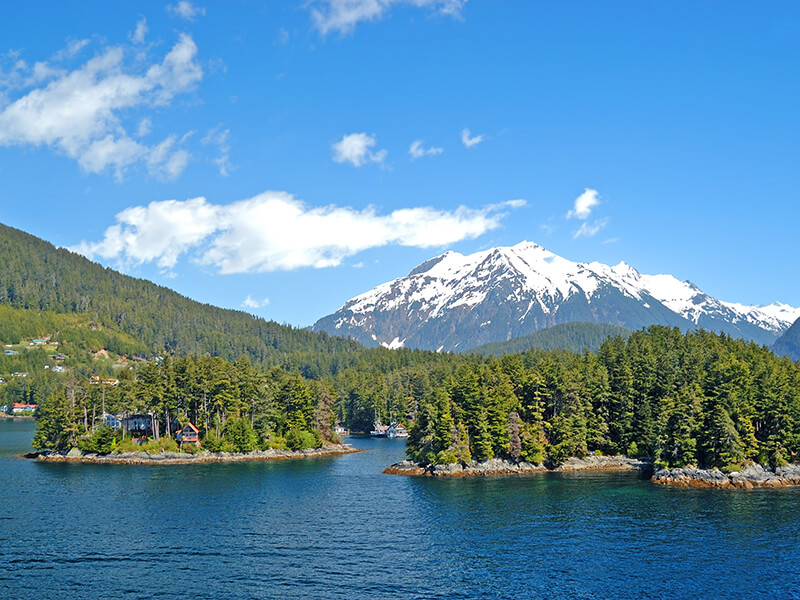 51°
Wind: W 3mph

Contact Sitka Office
Online: Contact Form
Phone: 907-747-5669
Fax: 907-747-4993
Hours: Monday-Friday 8AM - 4PM

Physical Address
Alaska Waste
220 Smith Street
Sitka, AK 99835
---
Transfer Station
Phone: 907-747-8644
Hours: Monday - Saturday from 8AM - 4PM
Materials Accepted: Sitka Solid Waste
Sitka residents may drop off up to 200 pounds of waste for free at the transfer station per month.
Alaska Waste
205 Jarvis St
Sitka, AK 99835
Environmental Events in Sitka