Commercial Glass Recycling Comes to Anchorage
– By #AlaskaWaste
At Alaska Waste, we're excited to announce a new recycling option for businesses in Anchorage: Commercial glass recycling!
This service is perfect for bars, restaurants, and other businesses that throw away lots of glass jars and bottles.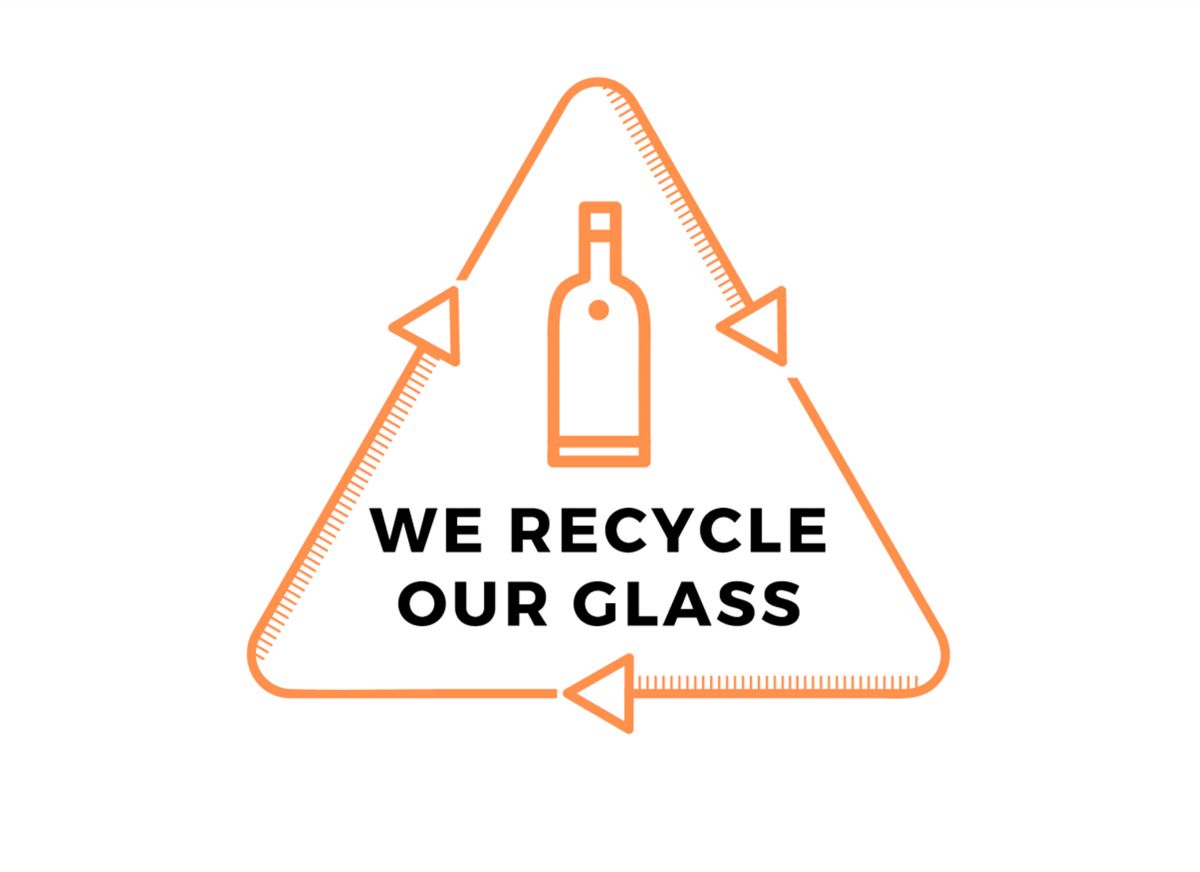 Recycling glass is a great option to reduce your waste and help keep Anchorage sustainable. The glass will be recycled locally – crushed into aggregate and used on public works projects, like pipe bed underlayment.
We'll be accepting clear, green, and brown bottles and jars.
The program is slated to begin in April 2020, and we are building our route now! If your business is interested, email us for all the details.
---
Last Modified: