Fairbanks Team Deals with Bone-Chilling Cold
– By #AlaskaWaste

When temperatures plunge far below zero, life gets interesting – and simple activities take on a new level of difficulty.

Right now, Fairbanks is in the midst of a long cold snap. For all of January, most days have hovered around 20 to 30 below.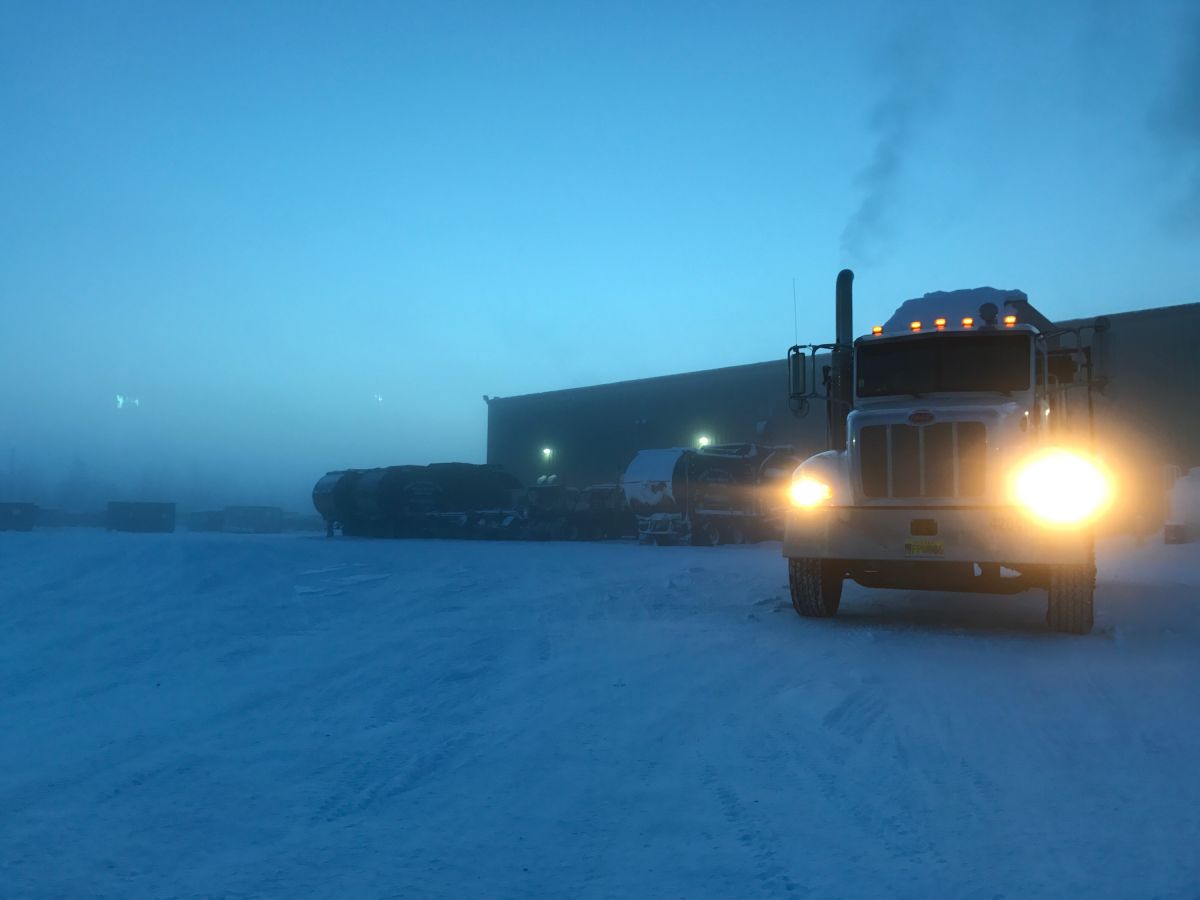 Ice fog forms in extreme cold at Fairbanks Alaska Waste
The National Weather Service says it has been 49 days since Fairbanks' daily low temperature has been above zero ... Wow.
So how does Ken's team get by?

"Battling the arctic weather of Interior Alaska is often very challenging," says Fairbanks District Manager Ken Simington.

"We park every truck inside that we can and battle everyday to keep them on the road," Ken says. "We have an amazing team of folks that choose to live here so we take it in stride. We take care of each other."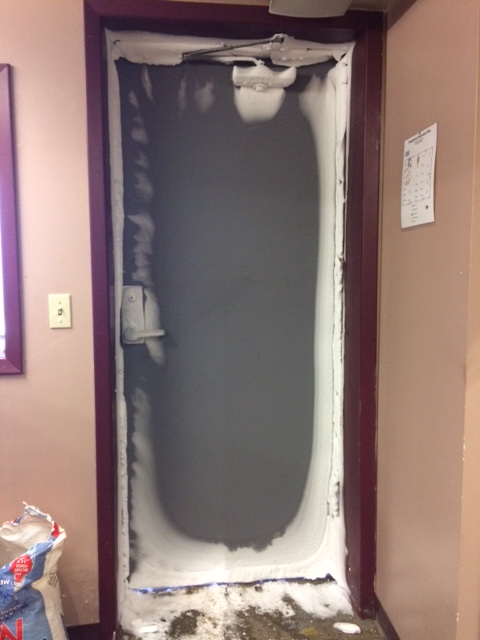 Brrr!!

"That doesn't mean we don't look in the mirror during extreme weather and question our sanity," he adds.

We're proud of our Fairbanks team for all they do, especially in temperatures like these. Keep up the great work, team!
---
Last Modified: